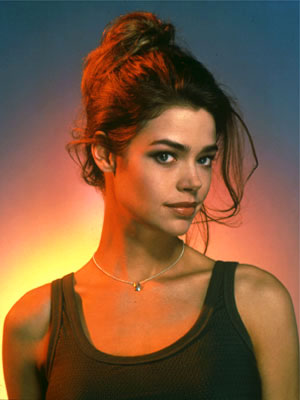 THE WORLD IS NOT ENOUGH
GIRLS
.
DR. CHRISTMAS JONES - DENISE RICHARDS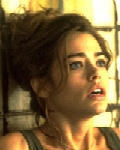 A doctor of nuclear physics, Christmas Jones (played by Denise Richards) gets tangled up in the world of espionage in The World Is Not Enough, aiding 007 in his mission to stop Renard.
Most memorable quotes
"Do you want to put that in English for those of us who don't speak spy?"
Bond: You've defused hundreds of these, right?
Christmas: Yeah, but they're usually standing still.
ELEKTRA KING - SOPHIE MARCEAU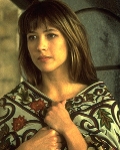 Elektra King (played by the wonderful Sophie Marceau) is the daughter of murdered oil magnate, Sir Robert King. In The World Is Not Enough, when 007 learns that she is being hunted by the cunning Renard, he feels that it is his responsibility to keep her safe.
Most memorable quote
"Who's afraid now, Mr. Bond?"