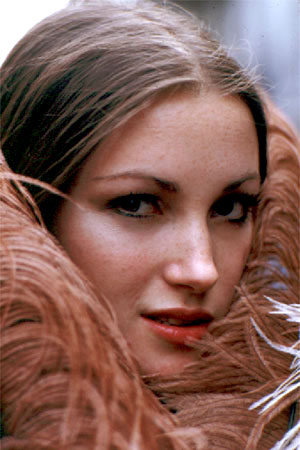 LIVE AND LET DIE
GIRLS
.
SOLITARE

Making her big screen debut, Jane Seymour plays a rather naive tarot card reader in the service of Mr. Big in Live And Let Die. Trusting a little too much in a stacked deck, Solitaire succumbs to Bond's advances and loses her powers of perception, but gains freedom for her egotistical boss.
Most memorable quote
Bond turns over a tarot card: the Fool
Solitaire: You have found yourself.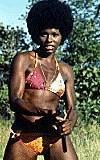 Rosie
Bond's seemingly hapless contact, in Live And Let Die, Rosie turns out to be a lot more than she at first appears. Well played by Gloria Hendry, Rosie's air of innocence is finally revealed as a cleverly crafted ploy to deceive 007.
Most memorable quote
Bond: Mrs. Bond...?
MISS CARUSO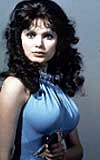 Illegally smuggled out the country, Bond's Italian contact (played by Hammer Horror star Madeline Smith) is, unsurprisingly, still working on an important assignment with 007. Caught out by M, Miss Moneypenny uses her powers of foreign diplomacy to avoid an international incident.
Most memorable quote
Bond: Sheer magnetism, darling.