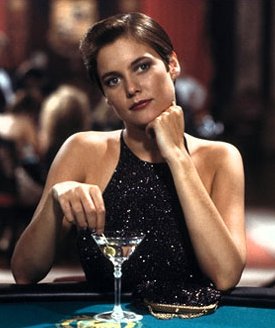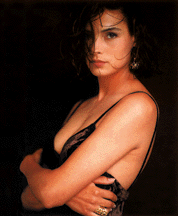 LICENSE TO KILL
GIRLS
.
PAM BOUVIER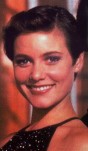 Pam Bouvier is the only living contact the CIA have on Franz Sanchez. In License To Kill Bond uses her information to get into the drug baron's organisation and exact his revenge. Carey Lowell plays Pam as a stronger Bond girl than most, and makes her presence felt by her character as well as her looks.
Most memorable quote
"Out of gas. I haven't heard that one in a long time."
LUPE LAMORA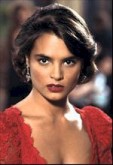 Talisa Soto plays Lupe, Sanchez's mistress in License To Kill. A pretty girl who is punished unmercifully by her lover for trying to run away, Lupe helps Bond to win Sanchez's confidence in an effort to escape his clutches.
Most memorable quote
"I love James so much."
.
.